ANNOUNCING WISE TRANSFORMATION!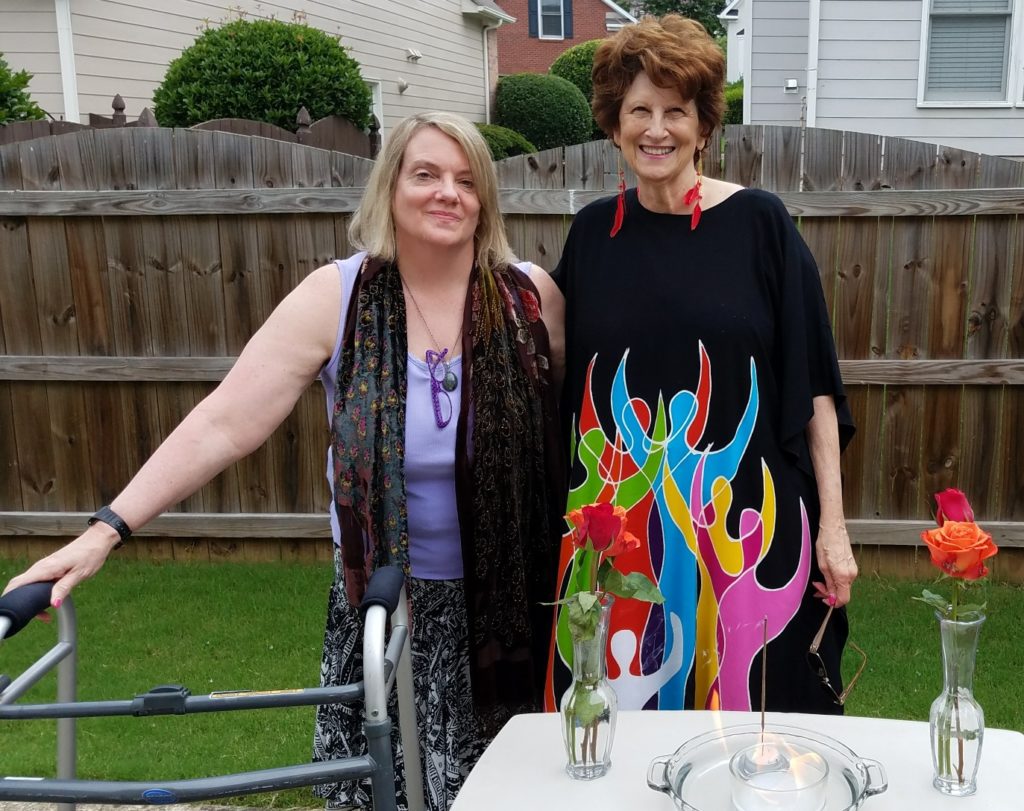 Judy Keating and Bonnie Salamon, Alchemical High Priestess sisters for over a decade, have joined their energies and insights to form WiseTransformation.com, with the intention of connecting Elemental Wisdom and Divine Feminine magic to everyday life. Through in-person and online events, Judy and Bonnie will bring transformation and rejuvenation to attendees, and support both the Feminine and Masculine as they re-discover and reclaim their innate gifts.
Please check out our new website follow us on Instagram! and find us on Facebook.  And, watch for upcoming events.